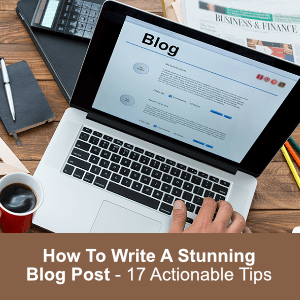 Starting a blog has become so much easier in recent times. Best web hosting India like BigRock helps expedite this process by offering BigRock coupon code and lucrative deals. WordPress, on the other hand, makes using, managing and updating a site a hassle-free job.
When you start a blog/website, attracting a good amount of traffic is important to generate revenue. Here, writing quality and interesting content can help you drive traffic to your site. However, as a beginner blogger, a question you might most probably ask yourself is how to write a blog post? This is an excellent question because honestly speaking, one of the things that will bring you more readership is writing engaging content.
Not writing content that your readers will take the time to read and appreciate is one of the blogging mistakes that you need to avoid. Thus, with that in mind, you should understand why it is extremely important to take the time to write the best blog post you possibly can.
However, most people have this misguided perception of writers. They do not know or believe how much work it takes to write a blog post that is engaging. It can take days, and sometimes even weeks to come up with topics for writing articles, depending on the niche. The process involves planning, execution, selecting a blog writing format, writing and editing, and at times it can also mean re-writing content. This is a lot of work that can at times be discouraging, but if you persevere and keep going you will have great content your readers will love.
Thus, to help you be the best you can be, we have compiled a list of 17 tips on how to write a really good blog post.
But, before we can dive in and look at those blog writing tips, let's first discuss what makes a good blog post.
What Makes A Good Blog Post?
Although there is a lot of information about what makes a good blog post, some good and some to be frowned upon, the best advice can easily be condensed to these four things.
With that out of the way, let's proceed to the 17 tips on how to write a blog post. First, we'll start, with the PLANNING PHASE.
1. Know Your Audience
Blog writing's first rule has always been that you should know your audience. If you do not know who you are writing for, then how would you be able to write something that is useful to them? How would you know what their needs are in order to satisfy them?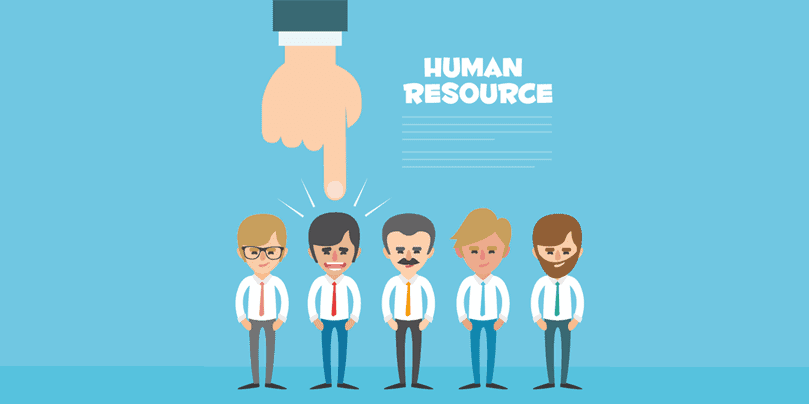 Knowing your audience will affect your tone and the language you use. The more you curtail the content in your blog post to a specific audience, the more likely that the target audience will read it, find it useful, engage, and come back later for more.
3. Write Down The Structure Of Your Blog Post
At this moment we are still in the planning phase of the writing process. The next step in this phase of writing is to draw up a basic outline of what your blog will look like.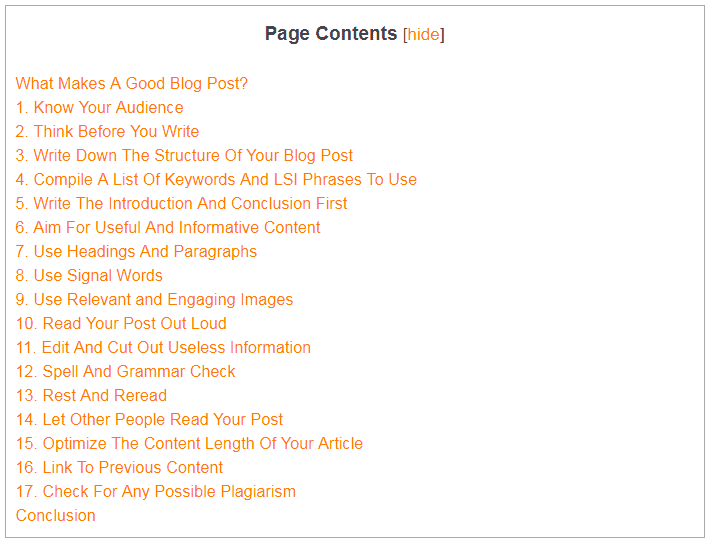 Something like this that we created; It should show the structure of your blog post with the relevant paragraphs. Make sure that in your outline you write out what each paragraph will be about, plus any other pertinent information. This will keep you focused and honest. It will also make sure that there is no repetition in your blog post.
5. Write The Introduction And Conclusion First
Is it counter-intuitive to write the introduction and conclusion first?
Common sense tells us we should start writing the introduction, then the body of the text and finally conclude on a high note. This may seem like common sense, but the introduction and conclusion are extremely important, some might even say, more so than the body of the text.
Why so?
That is because most people read these two first, and then decide whether they will proceed or not. So you need to make sure you have a great introduction and conclusion, also since most often, you lose steam by the time you get to the conclusion.
7. Use Headings And Paragraphs
Have you ever read a piece of text that was just one long paragraph with no breaks or headings? How long did you stay on that text? You probably didn't stay for very long.
This is why you need to give your readers a break. Use headings, sub-headings and paragraphs so they can navigate your blog easily.
Using headings and paragraphs also means they can find the information they need, fast. This is a great thing because your readers may not always have the time to read a thousand-word article, just to find out which shoes fit best with a green belt.
If you are using WordPress, which is one of the best blogging platforms, it makes the task of breaking paragraphs into headings easier. This also help boosts your SEO.
9. Use Relevant and Engaging Images
Use of headings, paragraphs and signal words are all attempts at increasing the readability of your work. We want reading to be a physically enjoyable experience, or at the very least to not feel like an acid bath for your eyes. Using images can also be a means of adding humor. They can be used to explain complex concepts and information without having to write it all out. They have the added effect of improving the flow of your writing.
Something like this;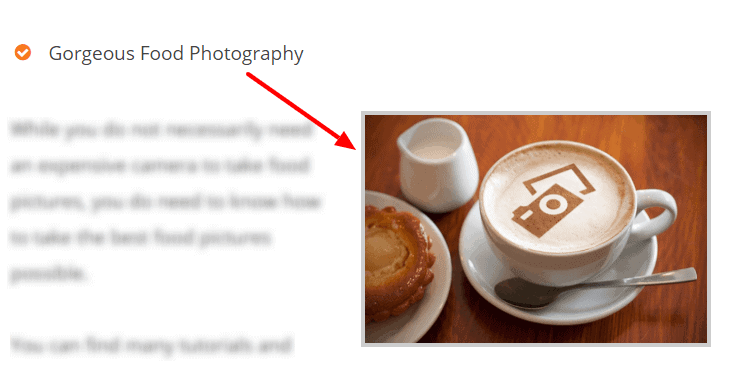 This is the execution phase of writing a blog post. Next up we move on to what some call the worst part of writing: EDITING PHASE.
11. Edit And Cut Out Useless Information
Write freely, edit mercilessly. This is my motto. When I write posts I write freely expressing myself and saying what I need to say. I try my best to make sure I stick to the topic. But this is not always so easy. So when it comes to time for editing I am merciless, often times my posts look like Jackson Pollack paintings because of the editing.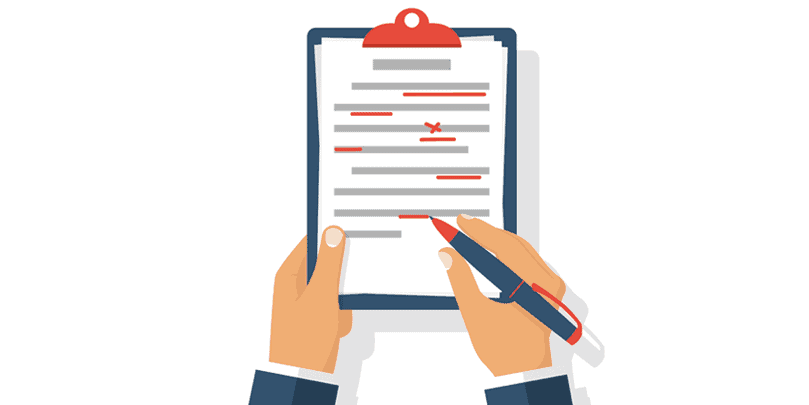 I do this because I aim for useful information. So if it is not important for that blog post, then it has to go. This is one of the harder blog writing tips on how to write a good blog post.
13. Rest And Reread
A lot of times when I have been working on a piece for hours, I find that my mind is clogged and in need of a good flush. It can get to a point where I am no longer fully engaged in the work, and this is when mistakes happen.
This blog writing tip is one you can use consistently throughout the writing process.
When I feel clogged up because of writing, I put down my virtual pen, take a walk, have coffee, basically do any activity that will stop me thinking about the work. When I go back to my writing and editing, the process works much faster, more efficiently and effectively. Go ahead try it next time.
15. Optimize The Content Length Of Your Article
Make sure your article is neither too long nor too short. If it is too long, readers may run away from it, and if it is too short it may not cover the points effectively. The ideal content length, according to this post by Capsicum Mediaworks is 2000+ words.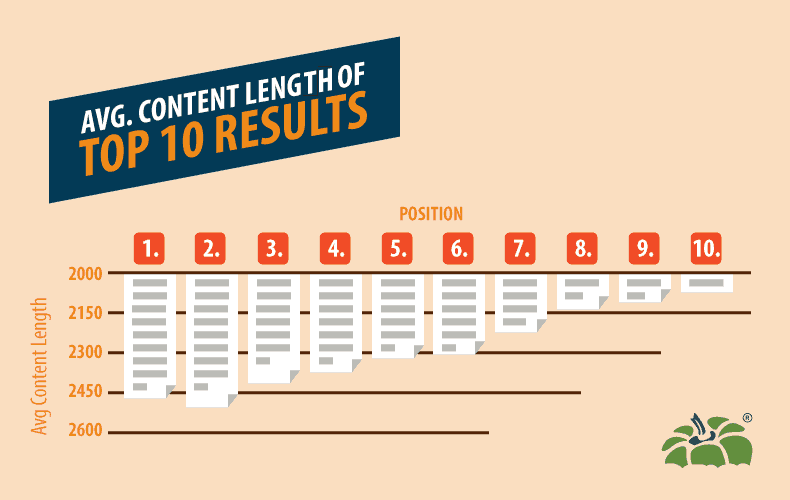 Here, remember that the longer your blog post is, the more important the paragraphs and images should be for the reader. Have your keywords form about 1 or 2 percent of your post. This is in order that you do not overwhelm the text with keywords.
17. Check For Any Possible Plagiarism

There is no excuse for intellectual theft. But what about those times when you wrote something without realizing that it has already been written by someone else. Though it wasn't your intention to plagiarize, yet you might have. A worst case scenario can have you in court, battling over that seemingly innocent-looking piece of intellectual property you so casually overlooked. You should make sure to see if there isn't any accidental plagiarism. There are many services to use such as Copyscape that can help you with this.