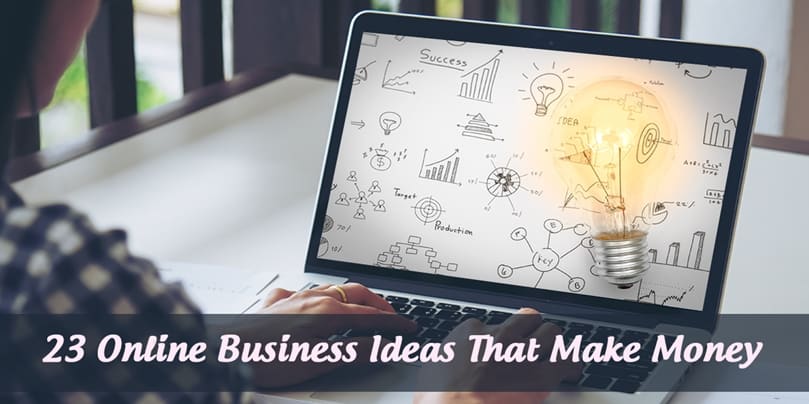 In modern day business processes, it is almost unheard of for a business to not have some sort of online presence. This can be anything from having a full-fledged website to having a dedicated blog or just having social media accounts. This has made the arena for online business quite competitive, and it can be very difficult for those just starting their online journey. In fact, it can be difficult just to generate online business ideas.
Blogs are usually the first port of call when people think about starting a business online. But, if blogs are not quite your kind of online business, there are other areas to try that can be just as, if not, more profitable. These are very diverse and would be able to suit anyone from any walk of life.
Thus, to help you along we will be looking at 23 online small business ideas for you to use to start your online business. You can sift through them and see which would be the best online business for you. And once you've select a niche, you can check out this beginners guide on how to make a website.
Which Are The Best Online Business Ideas That Make Money?
While the online marketplace is quite competitive, it is still a lucrative avenue for those who want to make money. There are many best online business ideas for beginners. However, to make an idea a success, you need to pick and choose a business idea for which you have an aptitude for. Thus, check out these top online business ideas that make money; pick one, and get started with it right away!
Best Online Business Ideas For Beginners That Make Money
1. Travel Blogger
One of the great business ideas to start with is to be a Travel blogger. Travel blogging has evolved tremendously due to sites such as Airbnb and Couch-surfing. In the beginning, the draw to travel bloggers was that they could tell you where you could go and where you can find the best deals. They also gave excellent recommendations on accommodation.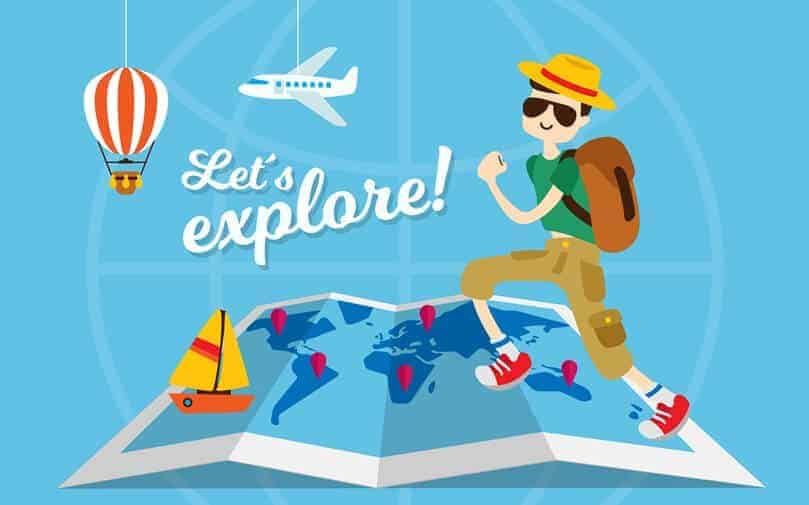 The current trick, however, is to use your travel blog credentials and partner up with some other travel companies, so that when you write content about them and they get business, you can have some of the commission. Check out this how to start a travel blog guide for more inspiration.
3. Selling Domains and Hosting
One of the best businesses to start your online journey with, Domains are like property. A good domain can be equivalent to a good property. As such, some people buy and sell them the same way that people flip property. This basically means that you buy a domain cheap and then sell it at a much higher price.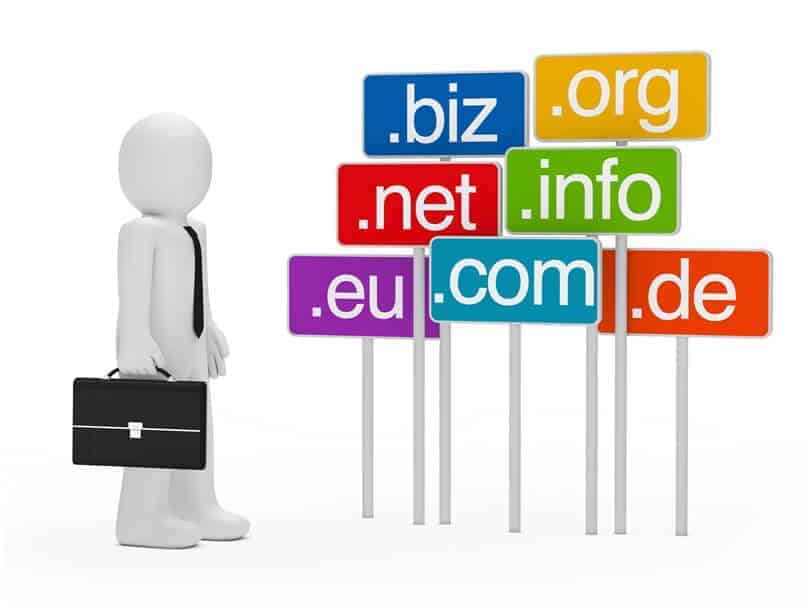 The trick is in knowing which domains are in demand. This will mean that you have to learn or know trend spotting, in order to make sure you can choose the "winning" domains. Best part, hosting & domain provider like Bigrock offer you the option to register bulk domains names at a reasonable price. Plus, they also offer BigRock domain coupons for additional discounts.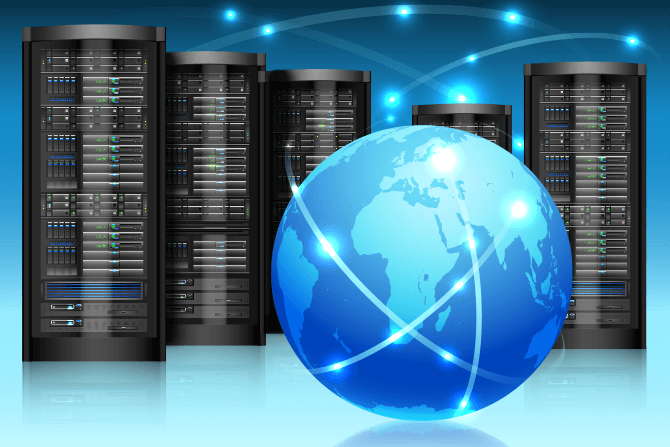 Likewise, you can also purchase web hosting and resell the resources allocated to you under your own banner. Read this ultimate Reseller hosting guide to know more about this type of hosting. Also, as in the case of domain name, if you purchase Reseller hosting from BigRock then you can avail huge discounts through the use of BigRock coupon.
5. SEO Consultant
Search engine optimization is still a big thing right now. Gone are the days when you could pack your website or documents full of keywords with no regard for content and have your content on the top of search engine result pages.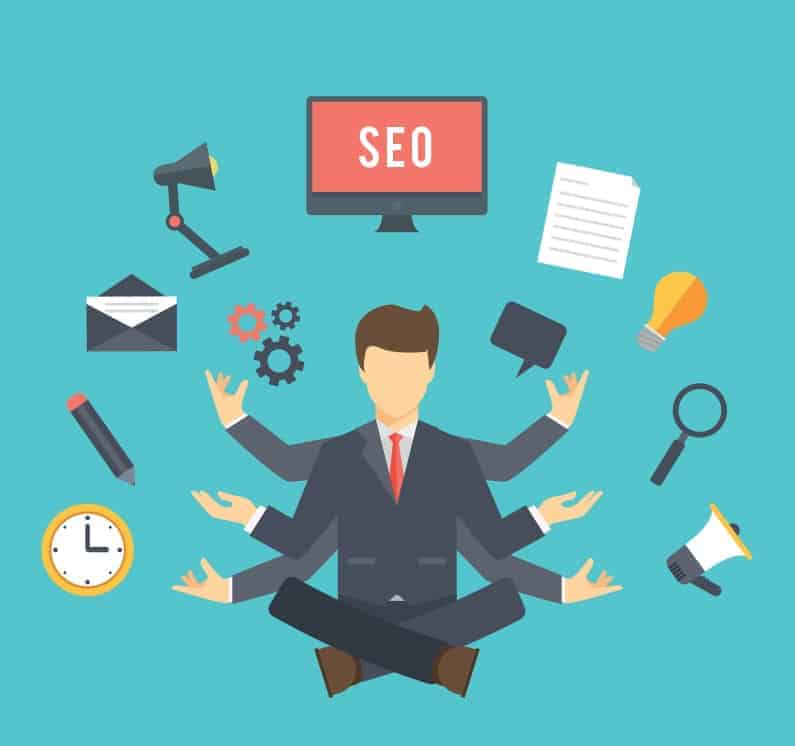 Search engines, today, use more sophisticated algorithms that spot keyword stuffing. So what does that mean for ordinary Joe trying to start an online business? He needs someone to help him navigate the world of SEO.
Enter the SEO Consultant to help. This internet business idea is based on you being able to strategize means, to make your clients' website show up among the first in search engine results via keyword research, link building and other SEO techniques. These are skills you can easily learn and market.
7. Content Provider
There is always a market for new content. Bloggers and digital marketers are forever on the lookout for new talent that'll help them curb silly blogging mistakes. Best part, as an at home business idea this can be a great choice. If you are a great writer then you can offer your services to others and can be paid for the same.
But, you have to have something in place to prove your writing skills. Start working on your portfolio. Join a community, and see whether you can get on as a guest blogger on other sites. As you improve your standing in the market, the greater your pay-check will be at the end.
9. Ghost Writing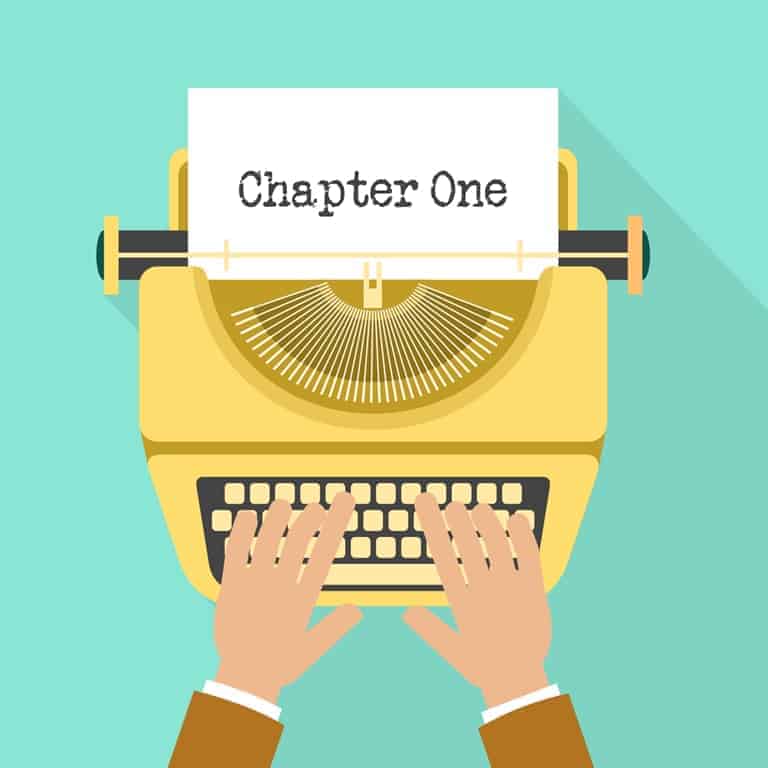 If you are a creative writer but have not quite gotten your name out there, you can offer your writing services to others as a Ghostwriter. Ghost-writing means that you would finish or write a book or article for someone and they would pay you. Your target market would be busy writers who do not have the time to finish books which are due.
11. Proofreader
Do you have an excellent grasp of English or a language in high demand such as French or German? Then as one of the easy online business, you can try your hand at proofreading. The world is exploding with people putting out content. You can literally choose your area of expertise. Are you very good at academic papers? Then you can look into proofreading academic articles and papers. On the other hand, if you are more into creative writing, you can be a proofreader for someone's book or novel.
13. Video Editing Provider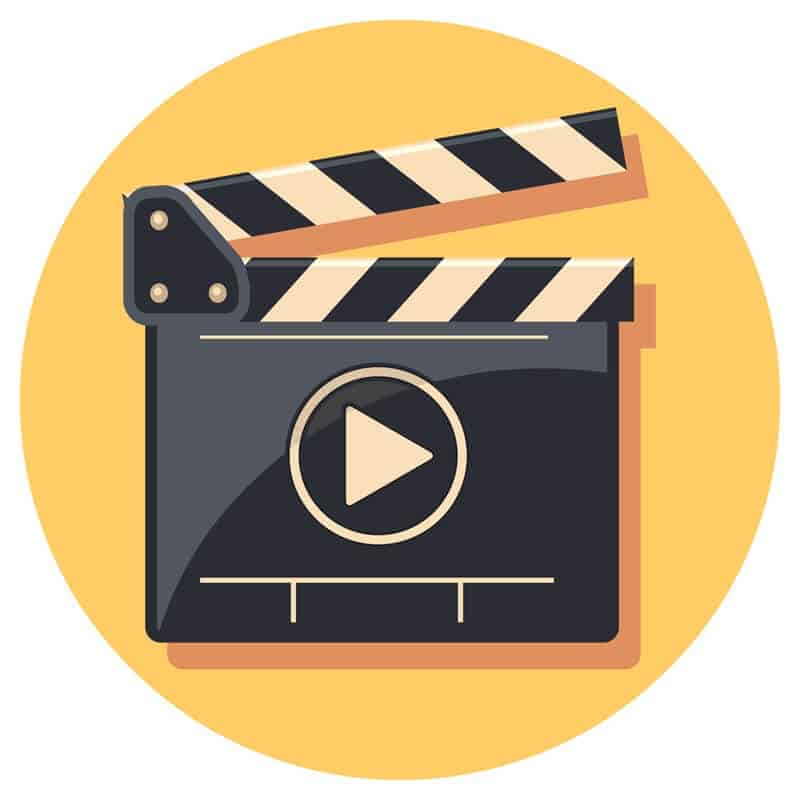 The internet is full of cats. Cat videos are not the only videos that need editing. Videos are fast becoming the preferred method of communication, with the lion's share of traffic in video format. Check out this video marketing statistics to know more about this niche. Thus, if you have video editing skills then you have the perfect start to a successful online business as there is such a high demand for well-edited videos.
15. College Consultant
The internet has given us access to a wealth of knowledge, but it has also made it a little difficult to do activities which were quite easy to do. A field which has had this happen to is the education industry. Not only have the possibilities for places increased but also the amount of paperwork that needs to be waded through. As a college consultant, you can do this for prospective students. You can also look at the best means to keep their debt for education low, thus, making this a good business to start you online sojourn.
17. E-Rental
This is a great creative business idea if you have resources and assets. A site like Airbnb showed us that people are always willing to rent for a little luxury. Vehicles, houses, suits, whatever you think would be in demand, you can rent these out online. However, know that a lot of the work will be keeping track and maintaining the items you put up for rent.
19. Virtual Assistant
One of the easiest businesses to start is a virtual assistant business. You would work remotely making appointments, phone calls and sending emails, for people who have too busy a schedule to do these themselves. You could do this as a freelance coupled with freelance writing. However, note that this online business idea will require excellent planning and time management. No boss would be happy if they miss an appointment because you forgot to book it.
21. Dating Websites
People use dating sites for many reasons. Some use them to find love, while others use them to find lust.
Either way, people are just out to find a connection. You can use this knowledge by creating a dating site for a specific niche. Be it straight, gay, Christians, Scientologists or farmers. You just have to pick a niche. You would be able to get income from membership fees, as well as any extra material you may put out, like a "how to find love" DVD or an e-book.
23. Transcription Services
If you have a good ear and have a good typing speed, then you can open up a transcription service. People would send you videos or audio from lectures, TV shows, movies, etc and you would write down word for word what is being said. You would charge for this service, and use these to put in subtitles on the audio or video. If you are able to speak another language you can add on translation services onto the transcription services and be able to charge more.