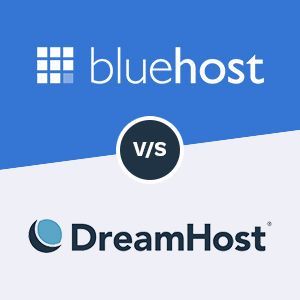 Next in the series of comparison guide that I have written like Bluehost vs BigRock, and Bluehost vs Godaddy review, here is another one on Bluehost vs Dreamhost that I hope you'll enjoy!
To get a good web host for WordPress hosting, all factors are put into consideration. Factors like speed, performance, uptime, the reliability of support, pricing and the overall package.
Today, we are going to look into two web hosts, Bluehost VS Dreamhost. Both web hosts have been around for years and are a popular choice among people. We will point out the better web host for WordPress hosting with enough in-depth review to back it up. After the review, it will be up to you to make your final choice based on the comparison.
Bluehost Vs Dreamhost – Which is Better for WordPress Hosting?
Picking the right web host is one of the most important factors to consider if you want your website to be successful. You can't go wrong with it. However, choosing a hosting provider is a challenge, for the sole reason that there are several hosting companies offering the same features at a slightly varying price. Bluehost and Dreamhost are two of the top web host choices. But, which is better for WordPress hosting? Read this Bluehost vs Dreamhost review to find out!
General Overview of Bluehost VS Dreamhost
Bluehost is a popular web host and an integral part of the Endurance International Group of business (EIG). It has been known to support a vast variety of businesses in their management through the web.
Having powered over 2 million websites in the past 10 years, it offers almost as much as Bluehost.com and helps its Indian customers to use a localized payment option instead of a credit card. (To know more, read this BlueHost Review)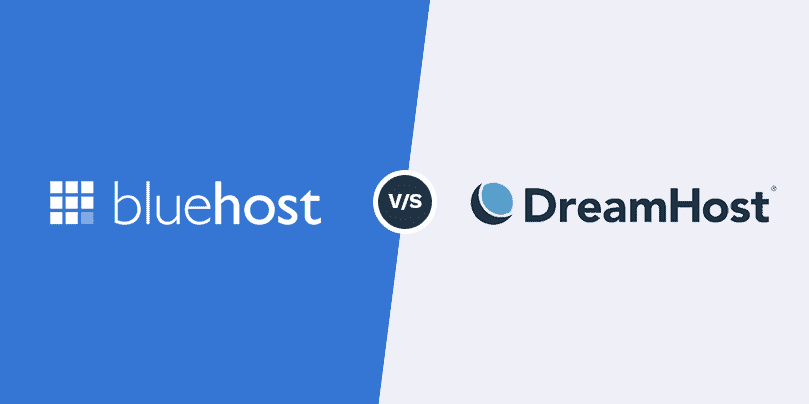 Dreamhost is a Los Angeles based web host company. It was founded in 1996 by four undergraduate students from Harvey Mudd College but is now owned by the New Dream Network, LLC. The web host is a Linux based hosting company with full WordPress support. Read this DreamHost review to know more.
Both Bluehost and Dreamhost have similar but distinctive features that place them among the best web hosting services available to web users. At the same time, the below-mentioned awesome features set them apart with each of them has won in different categories.
In this category, I will be comparing both best web hosting providers India based on these features, and afterwards, not only will you know which is best for you, you will also understand how these features work to support your web business
#1. Control Panel Interface
Bluehost uses the world's leading standard hosting cPanel for Linux web hosting. The interface is convenient to use and user-friendly as first-timers can easily understand the interface. The cPanel lets you to easily manage and transfer files, take backups, creates databases, install programs and manage emails.
Dreamhost uses its own custom cPanel that does not make use of graphical icons. The cPanel performs up to expectation and does not lack any major features offered in top-notch cPanels. It has a simple design but might be a little challenging to use efficiently especially for first timers and takes a bit of time in getting used to it.
And lots of other web hosting features.
#3. Security Features Offered
The security features offered by Bluehost helps protect your website against malicious attacks and hackers.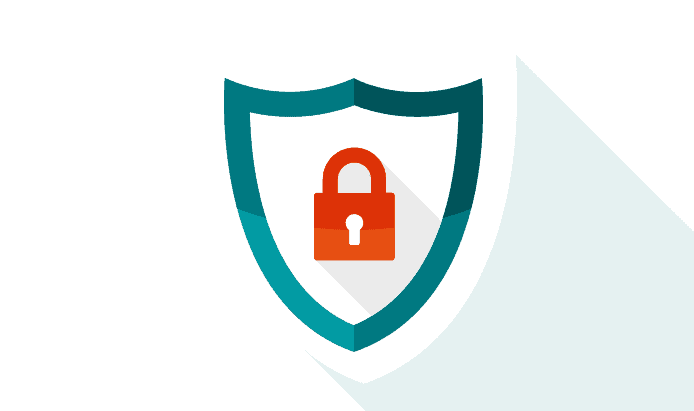 #5. Customer Support Services
Bluehost has support agents that help its users to take care of their problems. Its support staffs are available throughout the year. They have email support, call support and toll-free call support.
The call support helps customers to resolve their issues anytime. They have support staffs that are highly skilled in helping and guiding customers during the course of their hosting period. There is a lack of live chat but its other supports are efficient and you can depend on them.
Dreamhost offers support for its shared hosting plans via many channels. There is a ticket system support, in which most queries from it are replied to within 12 hours. There is an option to contact support through your control panel. The support team is patient and competent enough to get you through.
A customer support forum is also included with a wiki to guide Dreamhost customers and troubleshoot common hosting technicalities. There is the absence of live chat too but the other support is adequate to handle any problem.
#7. One-click WordPress Installation
Bluehost offers one-click WordPress Installation in all of its hosting plans. This allows you to easily install WordPress by clicking on a few buttons, made possible by the Mojo Market one-click installer. It is very easy to use even if you are a novice.
Dreamhost also offers a one-click WordPress installation for its customers in all its hosting plans. It uses its Fantastico one-click installer to make this possible.
#9. Features and Pricing – Bluehost Vs Dreamhost
Bluehost offers three plans on their WordPress Optimized Linux hosting called Standard, Business, and Pro. All Bluehost price listed above is for the Servers, you pay Rs. 20 less for the US servers. The prices are very affordable and cheaper.
Dreamhost offers two plans called the Shared hosting and the DreamPress hosting. The DreamPress hosting plan has more features than the Shared hosting plan. It is five times faster than the Shared hosting and it is fully managed by the web host. The prices of the Dreamhost hosting plans are more expensive than that of the Bluehost hosting plans.