One of the very first things to consider while building a business website is to find a relevant domain name. The domain name will become your online identity. It should be memorable and catchy. Avoid straying away from your business objectives. The domain name should define your business services perfectly.
When designing the homepage of your website, you have to be objective. Instead of focusing on what you want, consider what your prospective customers need. This way, you can create a customer-centric website, which is as it should be.
Web designing is no easy feat. It requires a lot of effort, including creating readable and authoritative content. Once people used to spend hours reading an informative article. However, things have drastically changed over the years. In this fast-paced world, the readers' attention span has devolved. They do not have the time to read a lengthy piece.
Visitors usually need quick answers to their questions. Instead of reading a big paragraph, they would rather read shorter sentences. It is the key to creating content that they can read quicker, making it easy to scan with the naked eye. So far, we have discussed a few common mistakes that people are bound to make when they remain unaware.
Let's take a look at 15 other things to avoid when creating a website:
1. Not building the website for your target audience:
First and foremost, a business owner shouldn't overlook the importance of building a target audience. It is essential to the survival of every business.
As a business owner, you are building a website to appeal to your target audience. These are the people who are interested in your services. In order to find the right target audience for your business, you'll have to hire a marketing or digital marketing professional. They'll be able to help you narrow down the overly-large audience pool.
To build a target audience business, you have to create a buyer persona. Refer to SEMrush's Buyer Personal Examples to understand how a buyer persona works. In short, you have to build a profile listing the basic information of the ideal customer. The profile should also include pain points, their reason for buying the products, and what influences them to make the purchase.
One of the effective ways to narrow down the audience is to look at your existing loyal customers. Use the data collected from them to build a persona.
Suppose you run an agency that makes it easier for working parents to find a Nanny: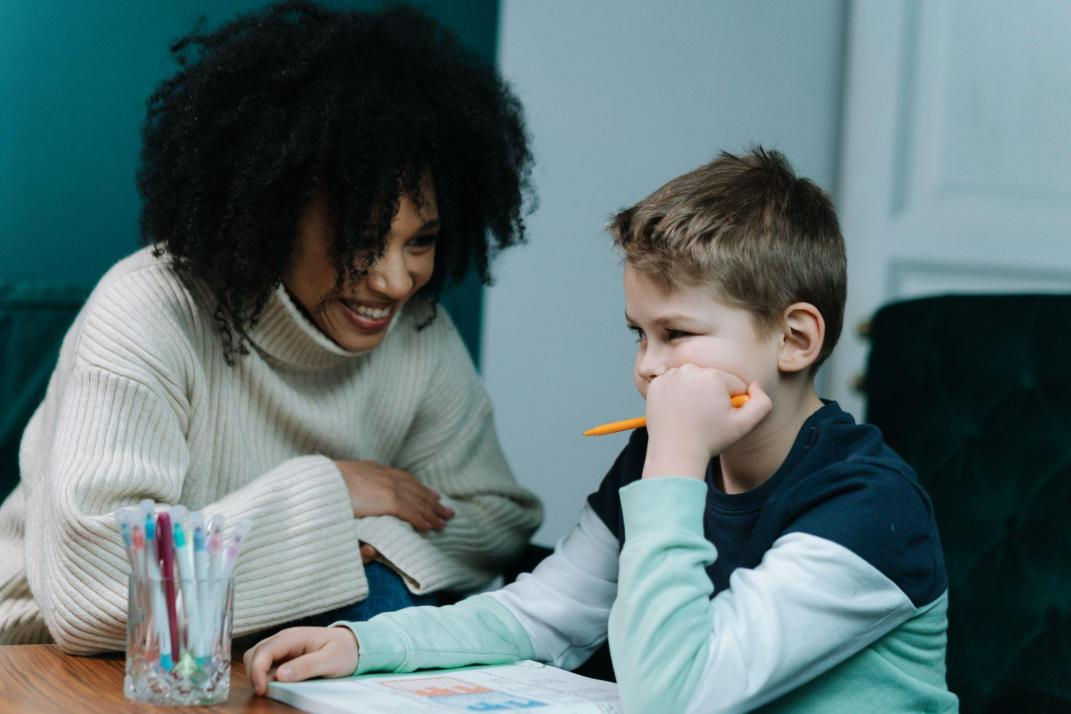 3. Poor Resource Allocation:
Poor resource allocation is one of the most important things to avoid when planning a website.
Even if you are running your business out of your home or garage, for its optimal working, you'll need to collaborate with other entrepreneurs and working professionals.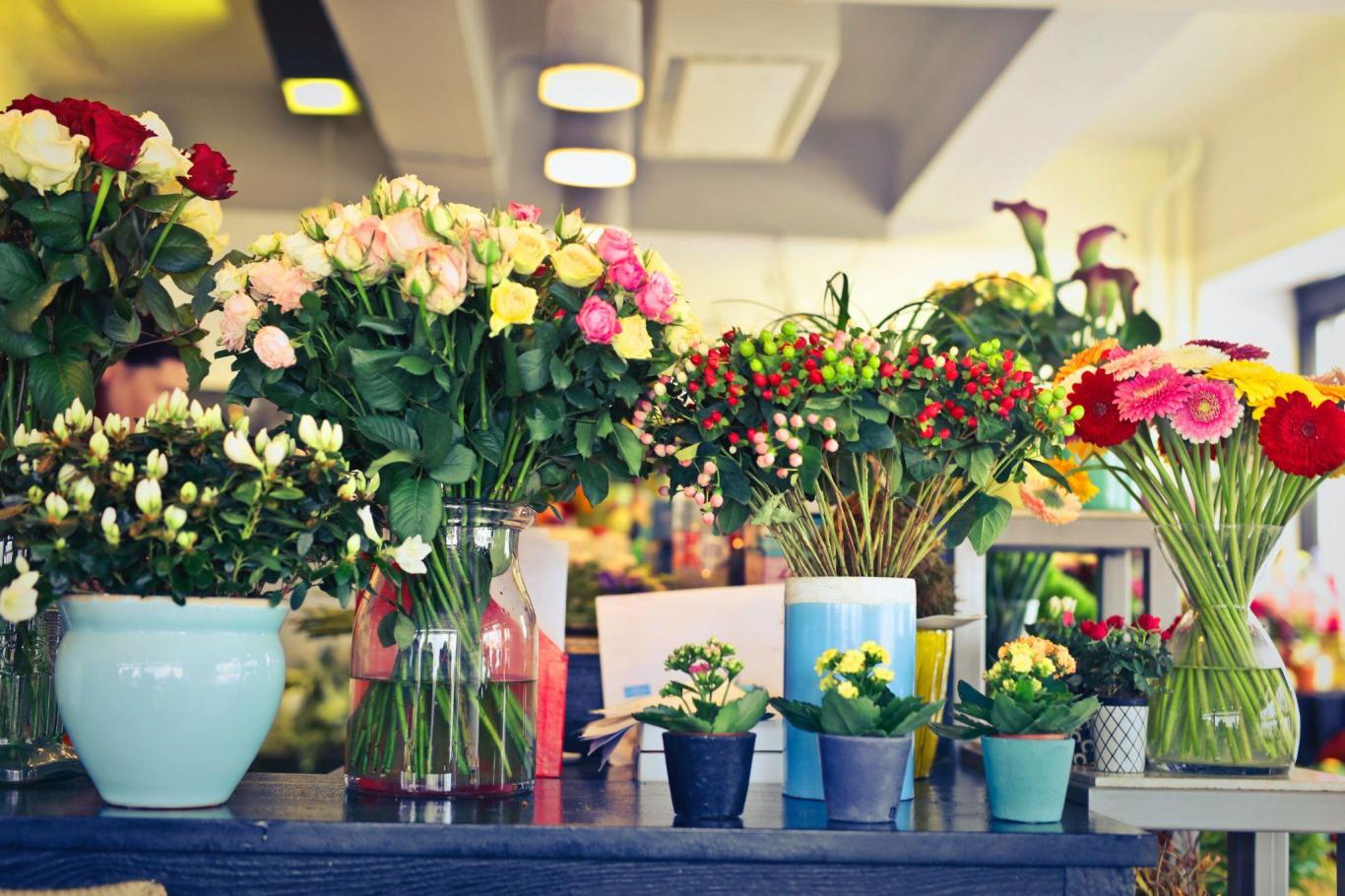 For example, people running a flower shop with technical knowledge will need to get in touch with a Website developer. They'll also need an SEO expert, graphic designer, and content/copywriter.
At the beginning stage, it is essential to build an SEO strategy and brainstorm ideas to fill the website with valuable and authentic content. Allocating resources will not only take the weight off your shoulder, making sure you can effectively execute your website plan.
5. Lengthy Page title and meta description:

If you search for our published content: 11 Actionable Ways to Speed Up WordPress Performance, you'll find this search result, which provides limited information about the blog post. It means you have little space to create an impression.
You'll notice that it is easy to see the page title and meta description in the search result. Neither of them is too lengthy. In fact, they are just the right length. If a visitor decides to click on the link, they know what they are in for.
Usually, publishers forget that a long title cannot be seen in search results. That puts them at a disadvantage with users. Users prefer to have access to the readily available information. Google's featured snippets have increased the demand for authoritative and valuable content without fillers. It also has raised the expectations of the average visitor.
That is why it is essential to optimize the length of your web page's title and meta description.
7. Optimize Visual Elements of Your website: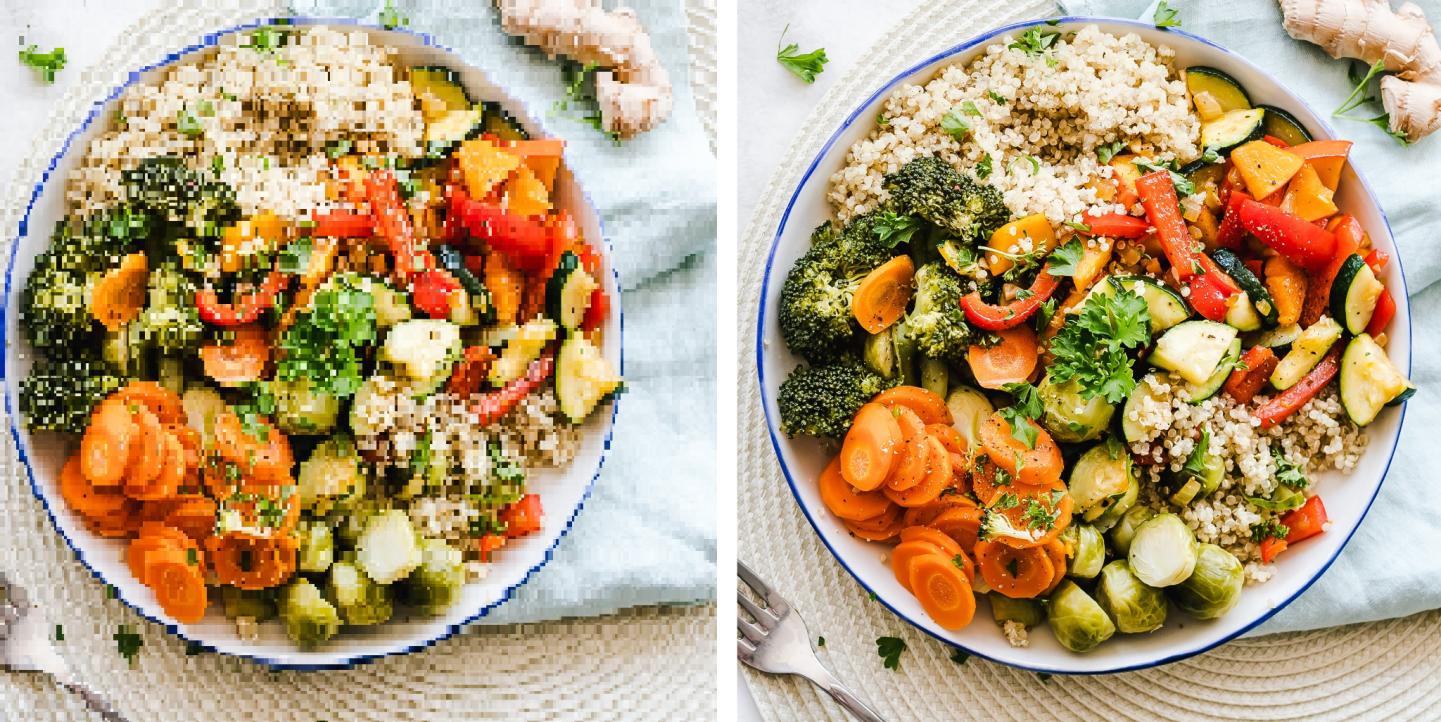 One look at the picture of two food bowls should help you understand the importance of high-quality visual elements. As you can clearly see, both are pictures of the same bowl. One is inferior while the other looks delicious.
Be it font, logo, or images your website needs to look authentic and professional. Poor quality visuals can negatively affect your website's appeal. When you are allocating resources, find a graphic designer who can help build quality visuals for your website.
9. Not Incorporating Videos in your website: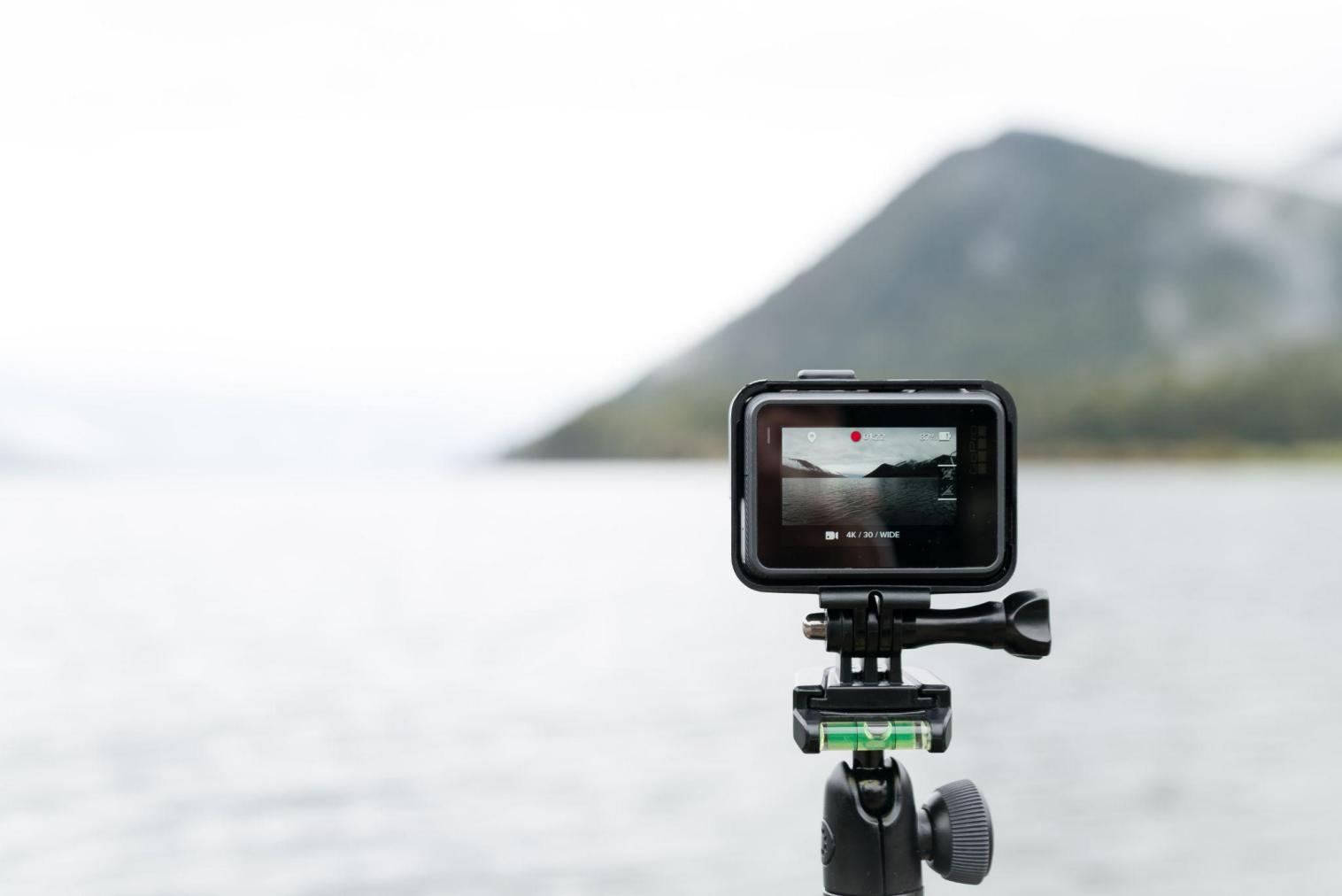 According to Social Media Week, 78% of people watch videos online every week. The same statistics also state that 55% of people watch these videos every day. The importance of these two statistics is further enhanced by 54% of consumers who want to see more videos in the same year.
The growing popularity of these videos has also made marketing professionals take notice. Since they first noticed the potential of video marketing, it has grown. Now, it is considered one of the best ways to get great ROI.
Creating videos is a highly sought after skill. Unless you are an expert, you'll have to find someone who has worked on websites for your niche. It will help them better understand your business needs and create videos that make waves.
11. Using Shady SEO Tactics like Keyword stuffing
We would again like to mention the importance of SEO in today's competitive digital space. It is difficult for a website to organically rank on search engines when established websites with high authority already hold a place in the top search results.
This is where SEO helps. Getting in touch with an SEO expert can help you climb the ladder. They'll also guide you to the right SEO strategies for your business and warn you off black-hat SEO techniques such as keyword stuffing.
Keyword stuffing is simply adding a lot of keywords to your content with the hopes of ranking higher. Excessive use of keywords spoils the reading experience. Often keywords don't form meaningful words, and when used as they are, can change the meaning of the sentence. Keyword stuffing can get so out of hand that the users notice that the words are out of place. Hard to read text also puts visitors off, they'll leave frustrated, which will increase the website bounce rate. Taking these factors into consideration, Google has also optimized their algorithm to spot websites that practice keyword stuffing. It penalizes and bans such websites.
Instead of blindly stuffing keywords everywhere in the text body, focus on proper keyword research. It should help you organically reach the top ranks.

You can use keyword research tools such as Google Trends, Google Ads Paid Keyword Planner, and Ubersuggest.
13. Not Optimizing the website for mobile devices:
One of the first things to consider when you are planning to build a website is a mobile-friendly website design. A responsive website is a must if you plan to reach a wider audience pool.
According to the 2022 Statista Study on numbers of Smartphone users worldwide, smartphone subscriptions surpass 6 billion and are predicted to reach over 7 billion in 2027. Based on this data, you have billions of users to reach. Even when you narrow it down to your target audience, that'll still include at least thousands of individuals interested in your services. Not all of these phone users might use a computer or laptop. So, when you forgo creating a responsive web design, you lose all those prospects.
15. Disregarding website security: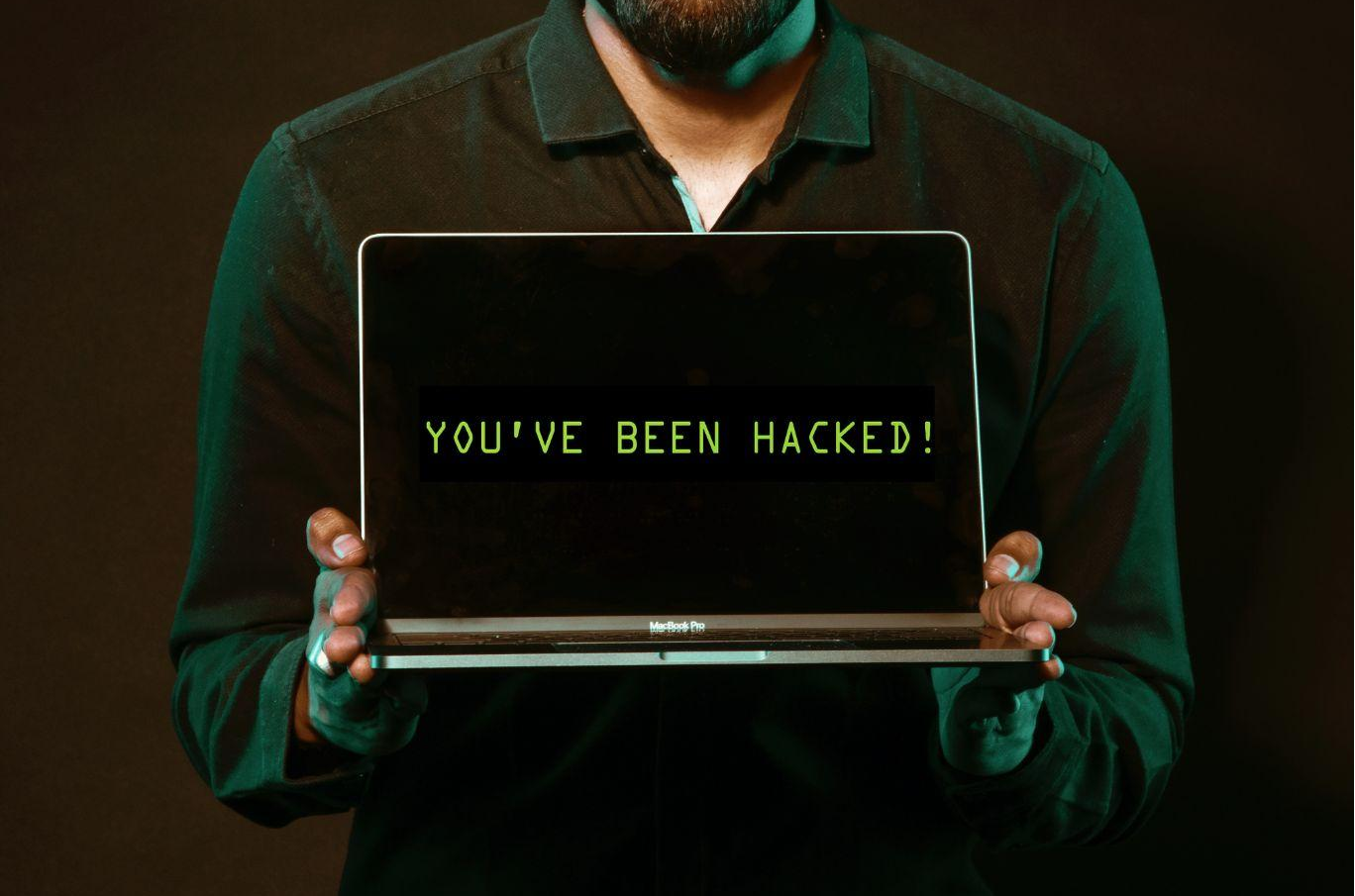 Last on the list is another of common web design mistakes: Not taking website security into consideration. For some business entrepreneurs, website security can be as simple as equipping the website with an SSL certificate.
It protects your website data and boosts website speeds. The green padlock and HTTPS prefix also help visitors trust your website more.
There are several other ways to include website security in the planning stages. When you are looking for hosting, also consider web hosting services that provide DDoS Protection.