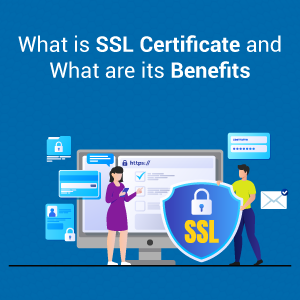 SSL stands for secure socket layer certificate. It is a digital certificate that helps authenticate the site identity and encrypts the information sent to the server. Encryption scrambles the data into an unreadable format that returns to a readable format with a decryption key.
To put it simply, an SSL certificate is a security protocol that enables encrypted communication between browser and server.
In these vulnerable times when a website can get hacked within seconds, it is essential to have an SSL certificate for your site as it gives your site an extra layer of security cover.
Read: 15 Best FREE Website Speed & Performance Test Tools
A. An SSL Certificate Contains
Name of the certificate holder
A copy of the certificate holder's public key
Serial number and expiry date
Digital Signature of the certificate-issuing authority
SSL certificate is like an electronic passport that establishes the credentials of an online entity. When a user attempts to send confidential information to the server, the user's browser uses the digital certificate to make a secure connection.
Besides, an SSL certificate is a visual confirmation that your website is safe and secure. Most users visit a site with SSL encryption, as it acts as a trust seal. Moreover, Google considers websites with SSL certificates a significant part of the ranking.

B. Benefits of SSL Certificate
1. Protects Data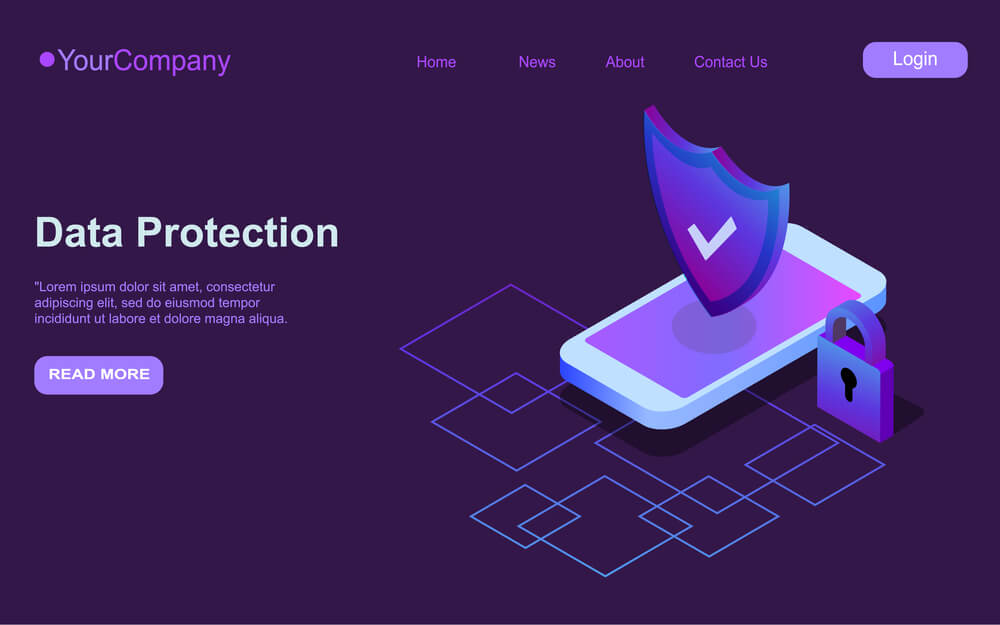 With the use of credit and debit card for online purchases, eCommerce websites especially need to ensure that customers data is protected at all times. An SSL certificate keeps the data and customer information secure & private so that it cannot be misused. In addition, it protects the data from theft.
Read: Statistics And Facts To Give You an In-depth Look of The Internet
An SSL certificate provides complete authentication to a website. Since one of the most essential security aspects is identity verification, an SSL certificate affirms the identity of a website. With many unverified websites online, you can't simply trust a website by just looking at the content.
This is where the SSL comes into the picture. It helps distinguish an unverified website from a secured one.
Besides, when you install an SSL certificate, the site goes through a validation process via the certificate authority.
Once your site is approved, your site will get a trust seal that will help boost the brand's credibility. Besides, verification makes sure an imposter cannot create a fake website.

3. Helps in Regulatory Compliance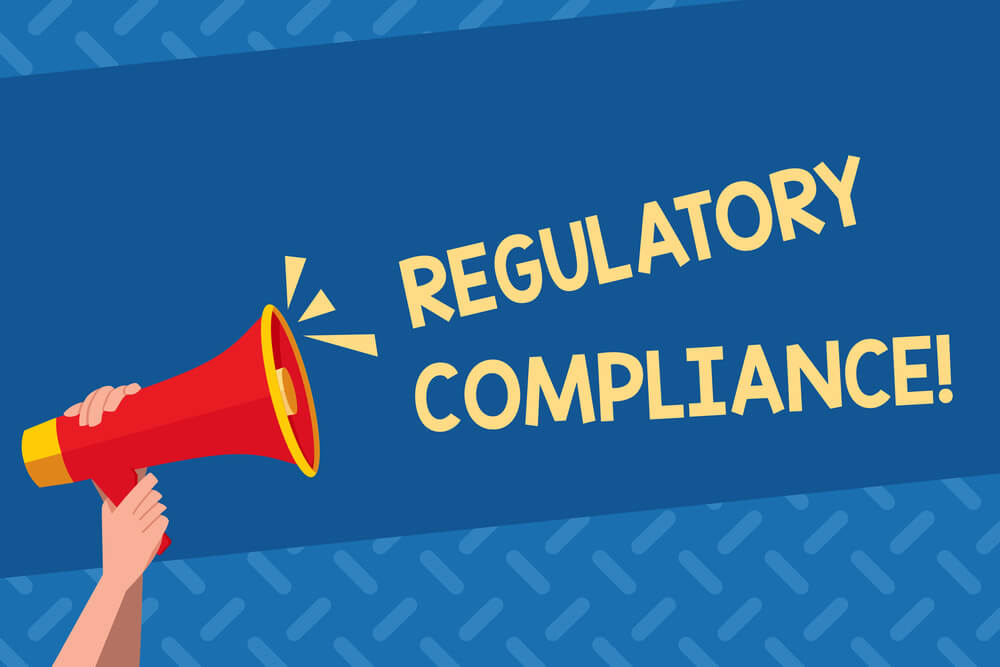 An online business must comply with the payment card industry. According to PCI compliance, an online business must have at least a 128 bit SSL certificate with proper encryption. Moreover, the PCI standards make it compulsory to acquire an SSL certificate if your website deals with sensitive data or stores customer information.
As per the rule, a website must use the right strength of encryption to take card payments. Additionally, it makes it compulsory for the website to provide a private and encrypted connection on any/all web pages a user visits.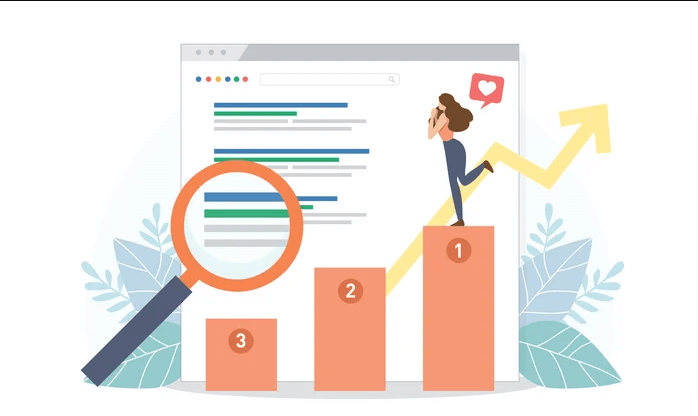 In 2014, Google made significant changes in its algorithm to give an upper edge to HTTPS websites. As a result, by deploying an SSL certificate, you will have a trust seal on your website. Plus, the browser will show a trust seal in the address bar. This will increase your site traffic and improve ranking.

5. Increased Trust and Revenue
An SSL certificate acts as a trust indicator – as it comes with a green padlock. You must have seen it while visiting websites on the internet. The padlock you see before HTTPS is a sign of trust that an SSL certificate provides.
It's a visual indicator that indicates a website is safe and completely authentic. This, in turn, helps increase trust, ensuring there is no cart abandonment or customer apprehension about filling the required form. All of this will help boost your site's ROI.
6. Protects From Phishing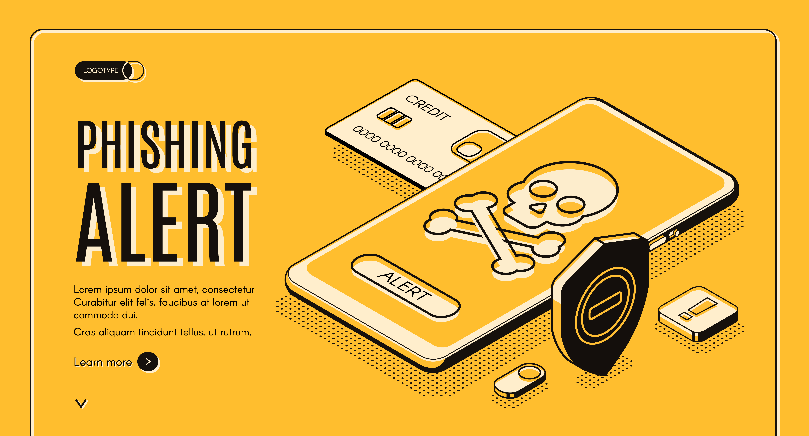 Internet usage has increased with time, especially during the pandemic, with individuals working from home. Due to this, there has been an increase in phishing and hack attacks. So, securing your site from such attacks is also vital.
A simple way to do that is by installing an SSL certificate on your site. Phishing involves the cloning of a web page or a website. By using an SSL certificate, you can make it impossible for hackers to clone your site.

7. Improves Website Speed and Easy to Install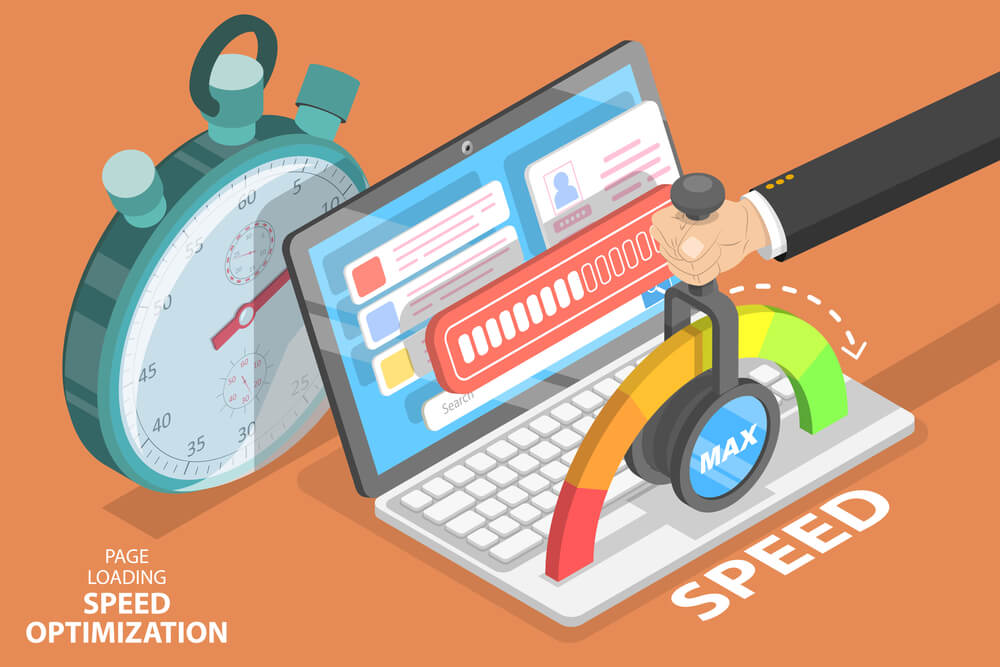 Most people believe that an SSL certificate can slow down the website speed, which is untrue. HTTPS makes your website run faster instead of slowing down. Not only speed, but it also improves the overall performance of your website.
SSL certificate is simple to install without any technical know-how. You can install it through the control panel of your site.
With these easy steps, you can install the certificate:
Buy an SSL certificate
Install and change the link from HTTP to HTTPS
Redirect your site traffic to revised links
Update your search console for secure tracking
SSL protects the data of your website and user information. It helps reduce the risk of phishing and hack attacks. The use of SSL can increase your website rank as Google considers it as a ranking factor. It also acts as a trust seal that indicates the site is verified and authentic.
Most hosting companies offer an SSL certificate with starter web hosting plans. So, take your pick and secure your website today!