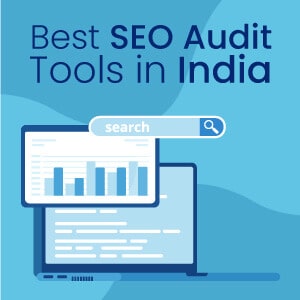 If your website's theme is amazing and your content quality is rank-worthy, but you are still struggling to rank your website or get enough traffic, then the problem might be SEO-related.
It is only when you know about the issues that you will be able to take the appropriate steps to fix them. Doing this will gradually increase your site's traffic.
Optimization of a website includes both – implementing the best SEO practices as well as looking after the technical aspect of your website.
To better understand the technical part, it is important to use SEO audit tools. It is a known fact that more than 200 factors and parameters are used by Google for ranking a website. If not all, you must know some of these factors to scale your site.
Thus, here are some paid and free SEO audit tools that you can use to optimised your site for users as well as search engines.
Which Are the Popular SEO Audit Tools in India?
To achieve online success, ensuring your website is well-optimized with the latest SEO factors is of utmost importance. Over time and with each new Google algorithm change and update, the different SEO factors keep evolving, and as such, you need to ensure your site is up-to-date. Also, there might be issues such as broken links, 404 error pages, poor website speed, among others that may further affect your site's performance. Thus, it is important to find and fix these errors before they cause any issue. To this end, here is a list of SEO audit tools that can help you.
Best SEO Audit Tools in India
2. SEMrush – Online Visibility Management Platform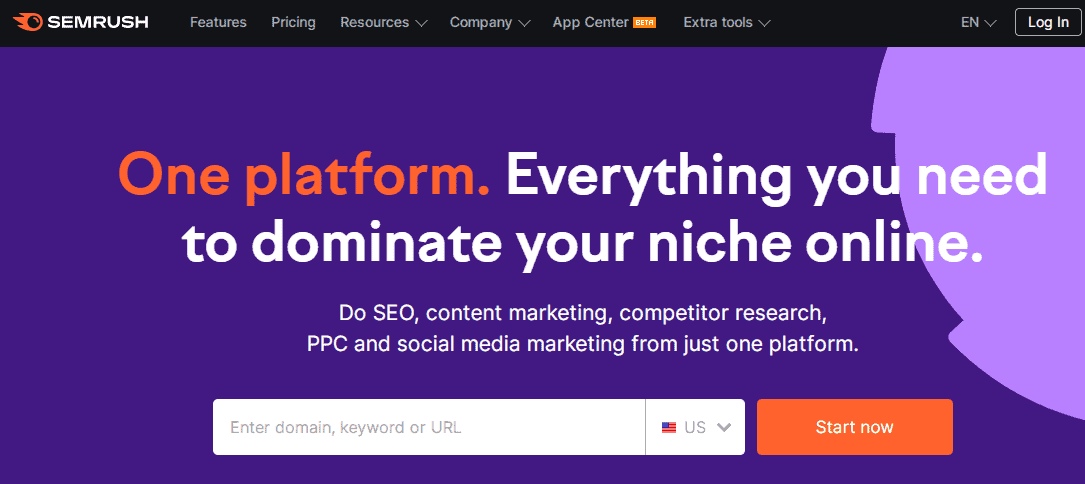 It's a popular audit tool that runs thematic reports and scans the website for 130 different technical errors. It sorts all pages and results of the audit using advanced filters.
SEMrush lets you integrate with Google Analytics, which gives you a complete insight into the website issues. Once you know about it, you'll be able to fix these issues in no time.
It allows you to conduct a free audit. However, for more features, switch to a paid plan.
4. Oncrawl – Seo Crawler & Log Analyzer For Enterprise Seo

OnCrawl lets you make smarter website decisions that will help to increase your site's traffic. It provides an overview of internal linking and reveals how the payload impacts the SEO process.
OnCrawl helps perform cross-analysis to draw fresh conclusions from the website. You can also get a detailed idea about the performance and architecture of the website. It is a premium SEO audit tool that doesn't have a free version.
6. Google Search Console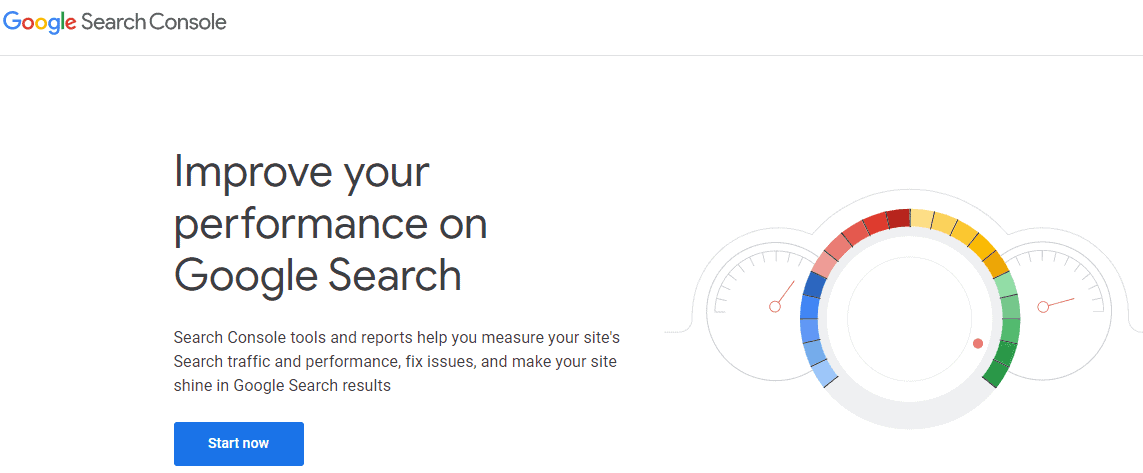 Most people prefer Google Search Console as a free SEO audit tool. It tracks and monitors the AMP pages and provides crawl stats directly from the Google bots, which may help improve your site's ranking.
The best part; it sends you email alerts once it identifies the issues of your website. Google Search Console is free to use and great for start-up websites.
8. SEO Site Checkup – SEO Tools, Software and Articles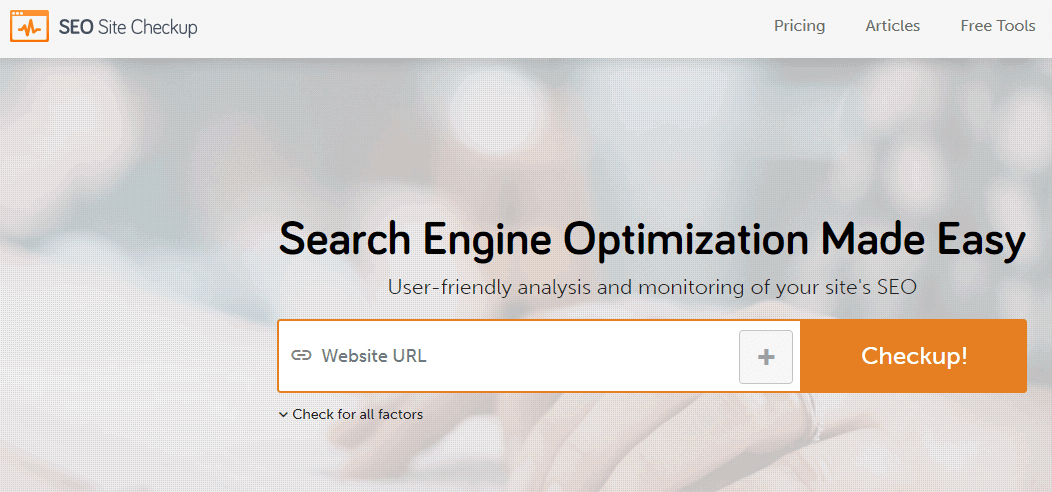 Used by more than 5000 SEO experts, it is the best tool for checking backlinks and tracking keywords. It also provides a complete overview of the loading speed of your website.
SEO Site Checkup also helps you to keep a complete track of the weekly changes made on your website.
10. PageSpeed Insights – Google Developers

As speed plays an important role in optimization, you must use this tool for your audit. It is powered by Google Lighthouse and takes into account all the factors of Google ranking.
The best part, it lets you document the page performance of both desktop and mobile versions. PageSpeed Insights is free to use and helps improve the performance of your site.